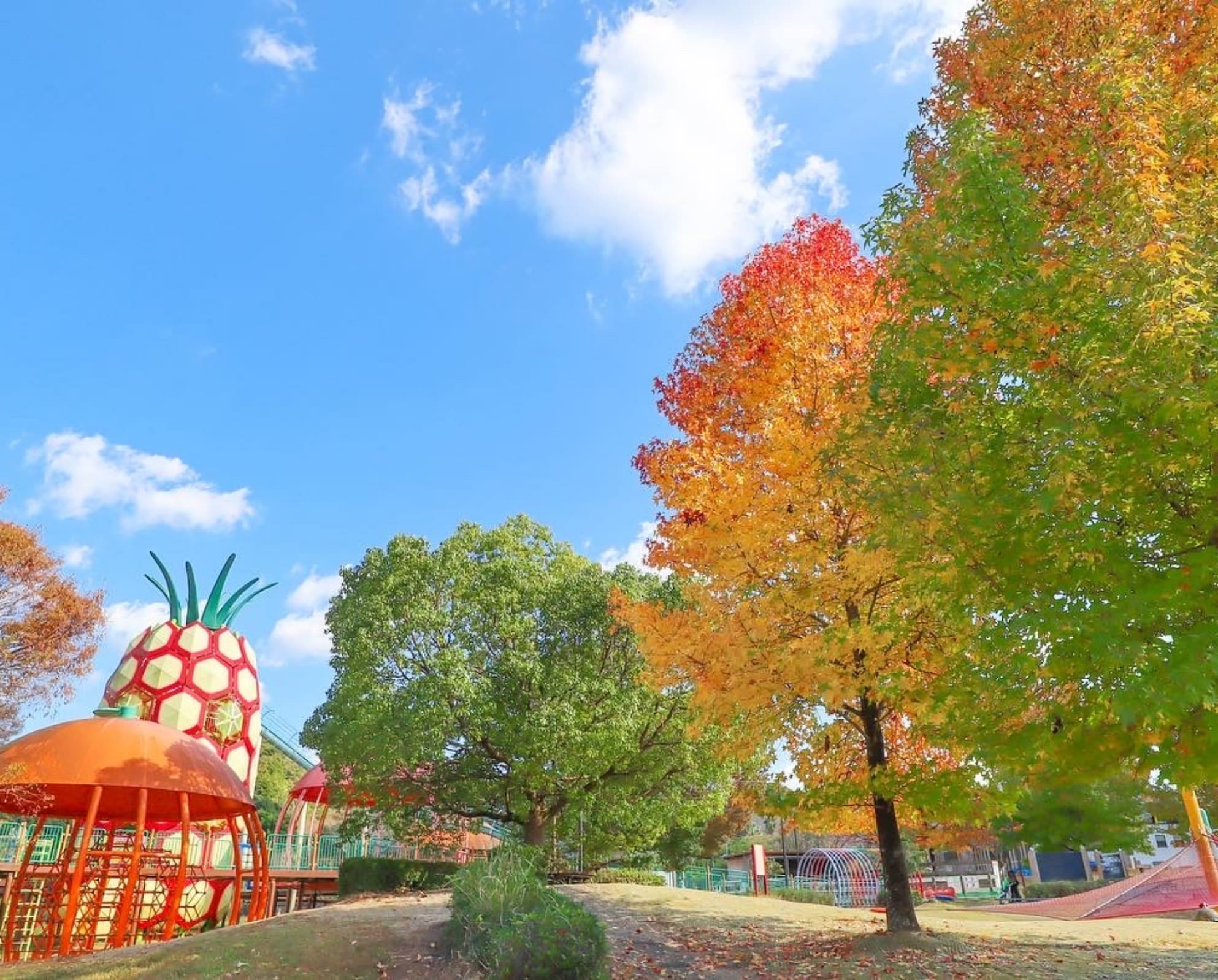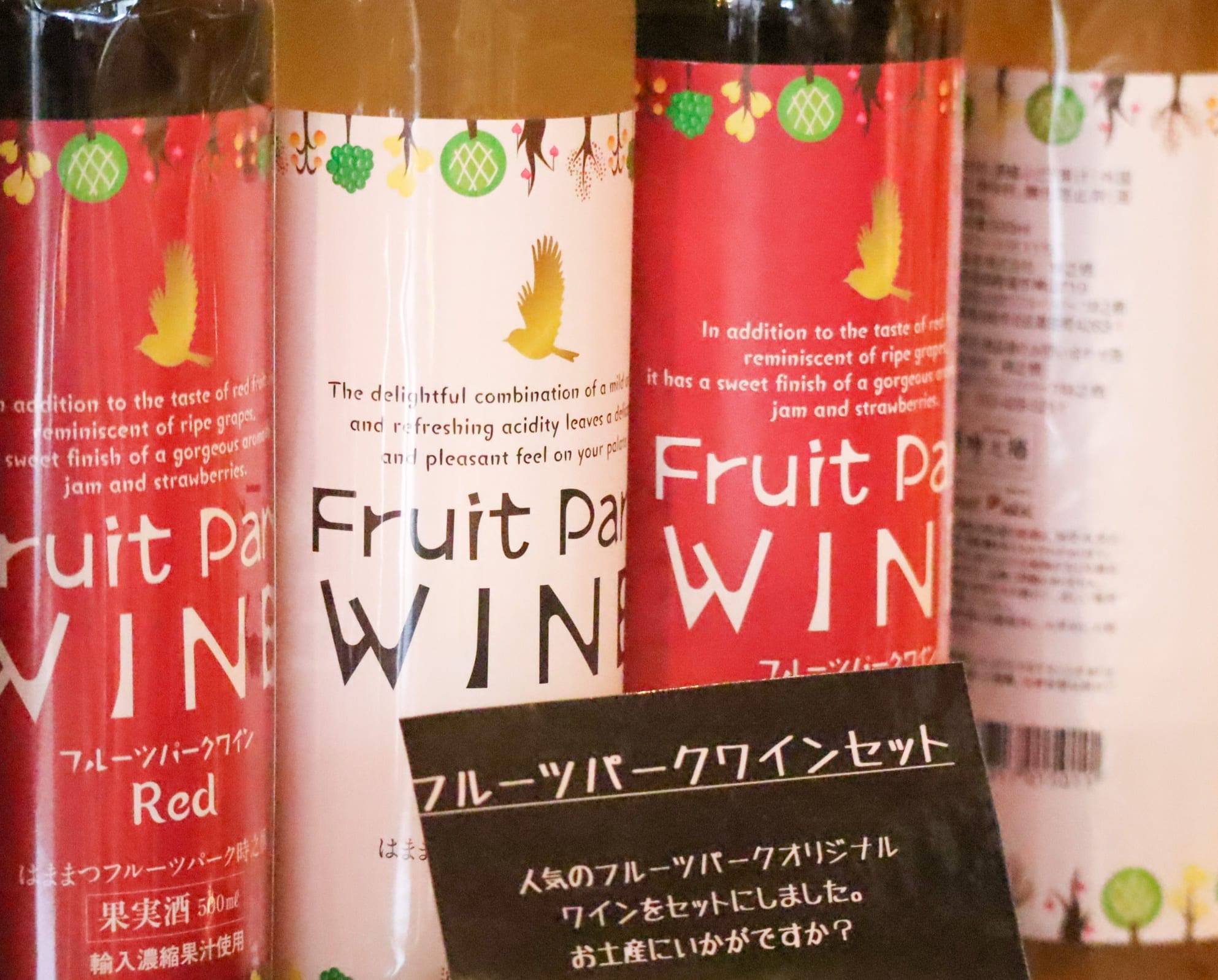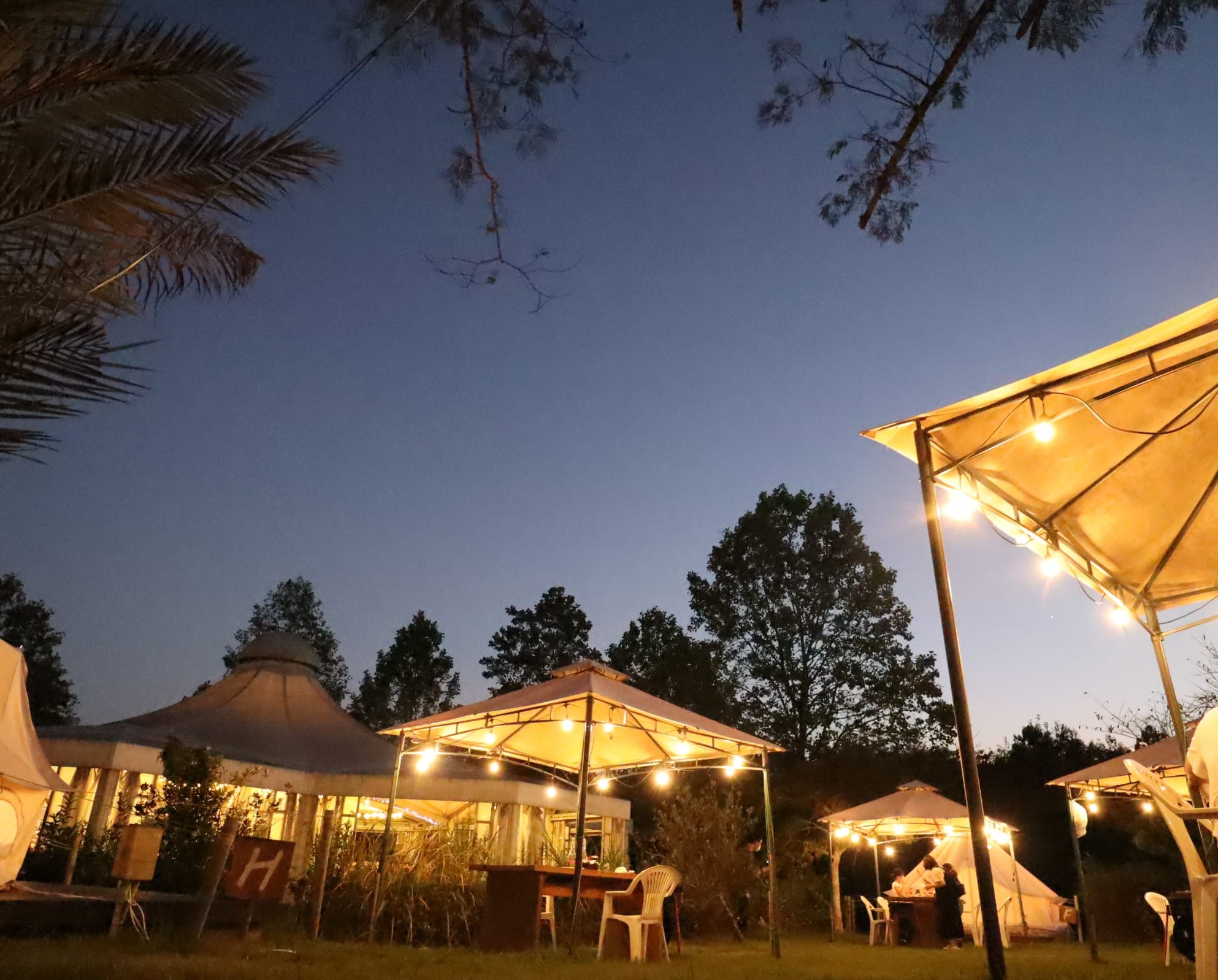 Hamamatsu Fruit Park
Tokinosumika
You can enjoy various seasonal fruit picking in a huge orchard over nine times the size of Tokyo Dome.
The Hamamatsu Fruit Park, "Tokinosumika", is fruit themed agricultural park where you can enjoy harvesting 15 kinds of fruits all year round thanks to rich nature and mild climate of Hamamatsu city. This huge site is nine times the size of Tokyo Dome and located in Miyakoda-cho, Kita-ku, Hamamatsu city.
In the west area, there are a food court and activity facilities. In the east area, there is an extended orchard. Both adults and kids can enjoy playing various activities besides picking over fruits, such as the winery or a dinosaur square.
There is two free parking area for about 800 cars and it is located, only 5 minutes from smart I.C. of Hamamatsu S.A. of Shin-tomei Expressway.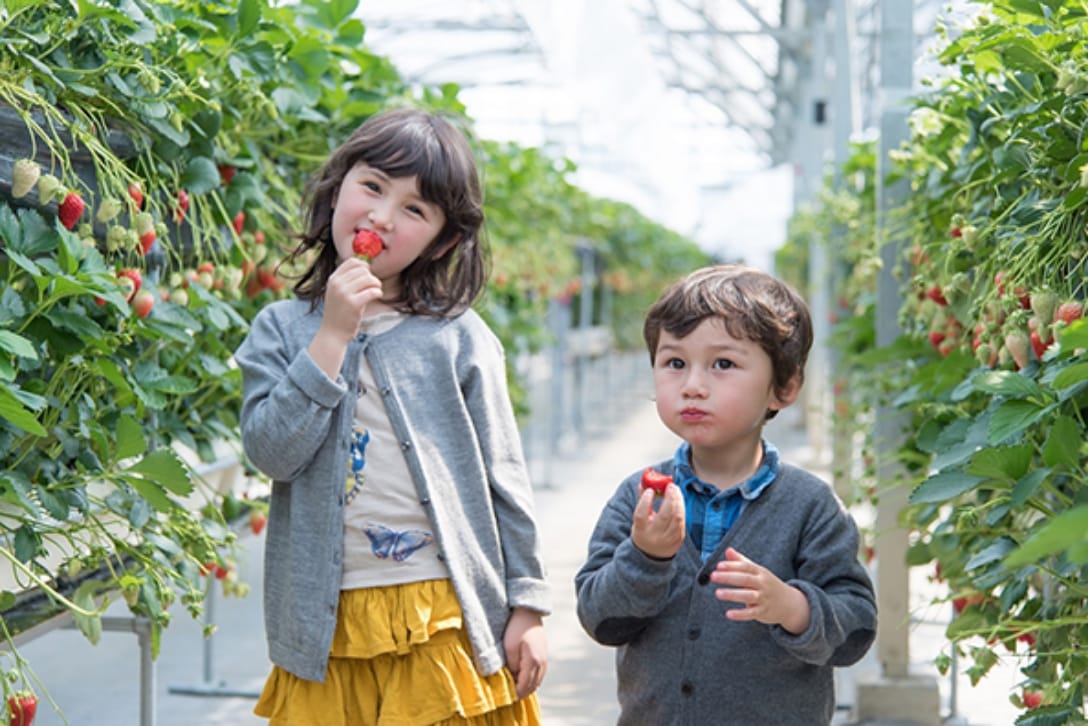 East area
Harvesting/Viewing Seasons
The domestic and foreign fruits are grown here and you can enjoy watching and picking them all year round.
Cherries, Japanese apricots

May. to Jun.
Peaches, Plums

Jun. to Jul.​
Blueberries, Grapes, Pears, Figs

Jul. to Sep.
Apples, Akebi, Mandarin oranges, Persimmons, Kiwis

Oct. to Nov.​
Strawberries

Dec. to May.​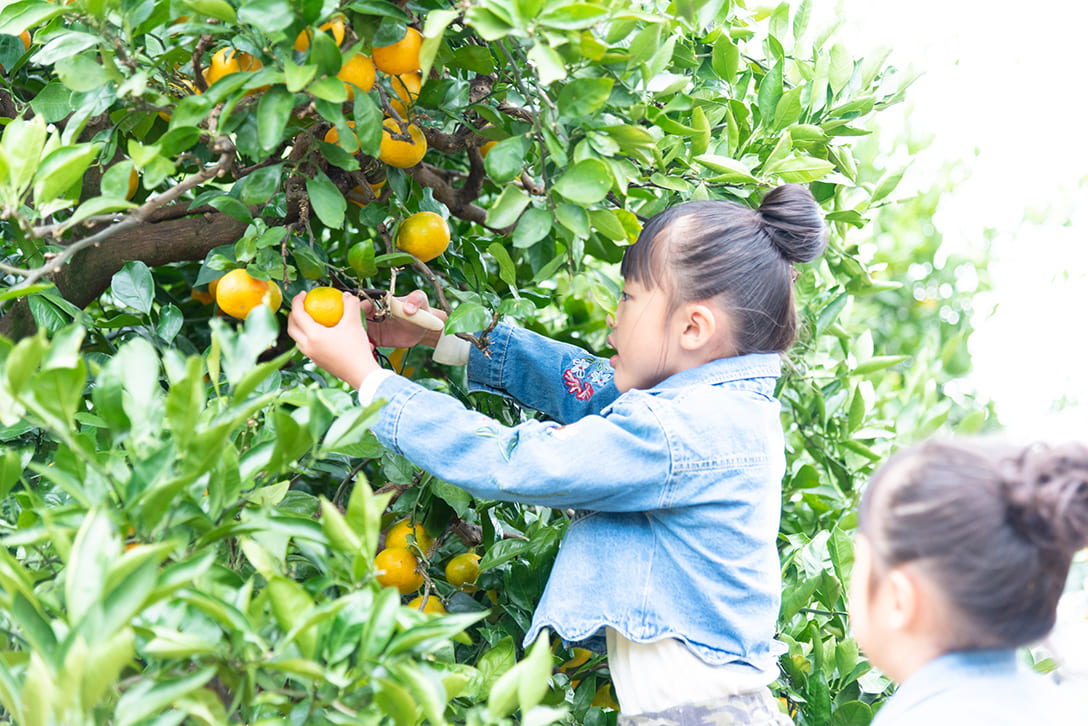 The fruits from Japan and overseas are grown here and you can enjoy watching and picking them throughout the year.
*Due to weather conditions, prime season for the fruits may change.
West area
Spa "Biotope" - a bath of dragonfly
You can enjoy it as a one day spa which is a high concentration carbonated spring bath. It is good for recovering from fatigue, beautifying your skin, and relaxation.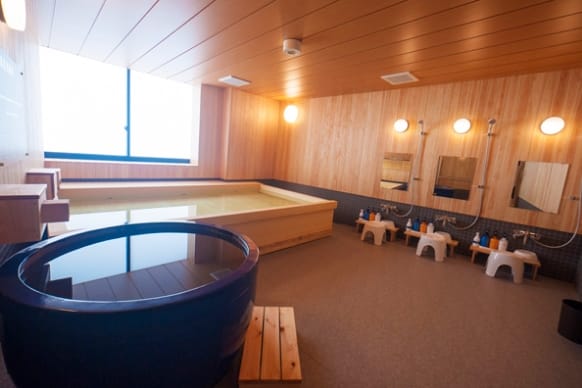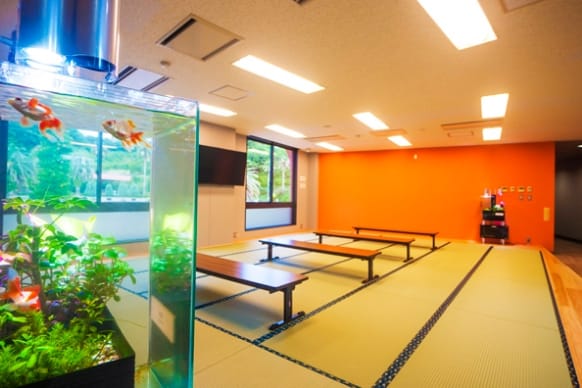 Large food court "Pelre" *To read it as Perleē
Only lightmeals and drinks are served on weekdays, whereas a lunch buffet is served on weekends and holidays. Customers can enjoy food in Japanese, western and Chinese styles, desserts, fruits and a drink bar.
Tropical Wine Curve
We sell specialty wines of Fruit Park and snacks that go well with wine.
Tokinosumika House Hand Made Workshop
A shop featuring not only local goods but specialties from every area.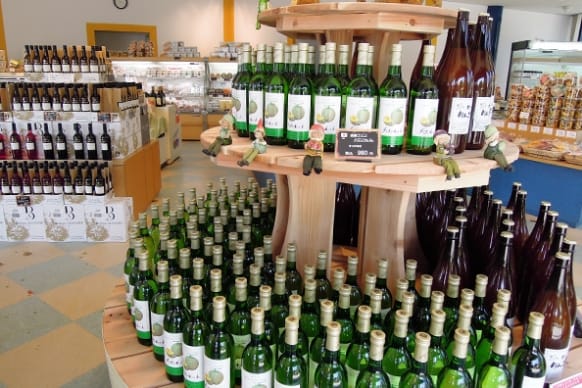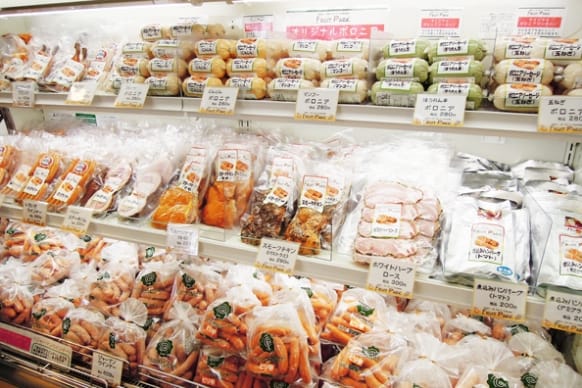 Pizza Studio
You can eat authentic pizza baked in a pizza oven.
Tropical Fruit Green House
A relaxing space, as though you have come across a real tropical island.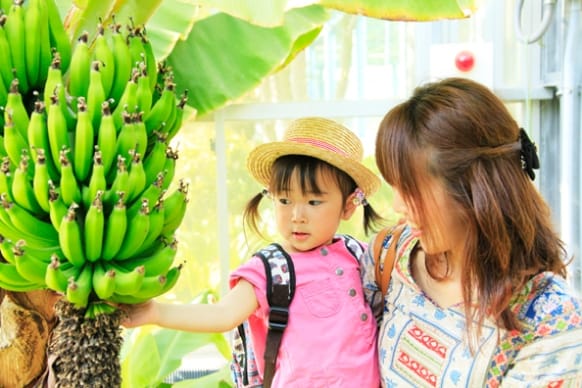 Activities
From a massive playground popular with children, to Segway test drives, we have prepared various for you to enjoy.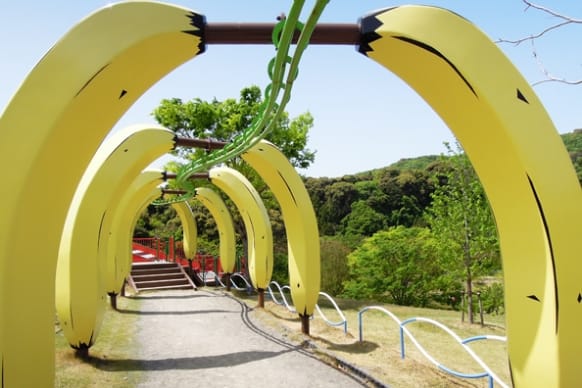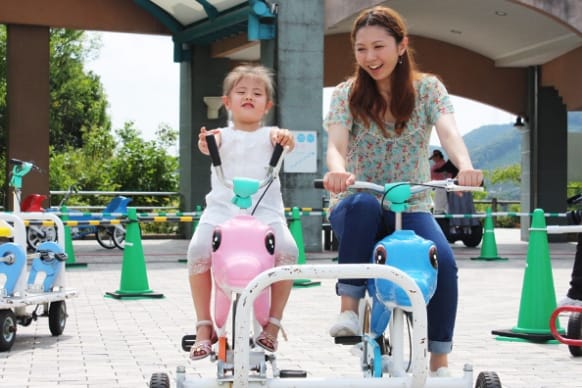 Glamping
No need to set up a tent or to prepare your own food; you can casually enjoy camping in luxury, with two times meals provided.
*Both tent sites and air-conditioned garages available.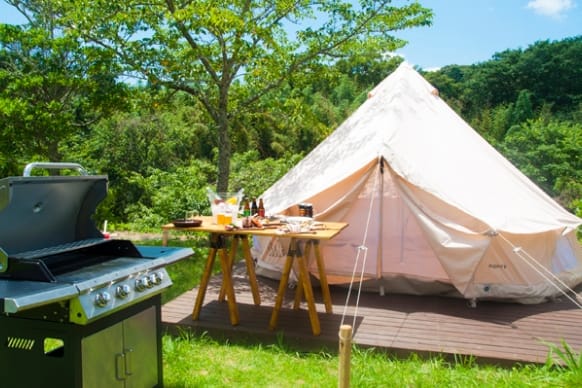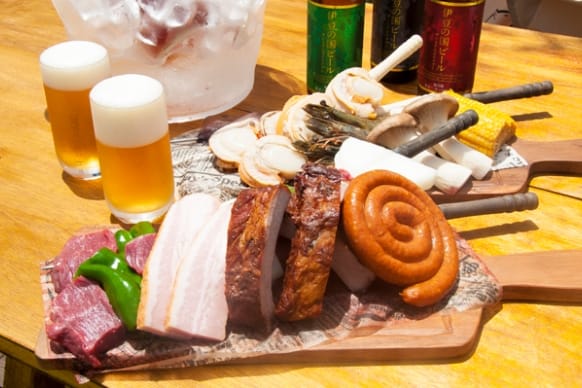 Barbeque Garden
You can enjoy BBQ in Fruit Park surrounded by the green nature.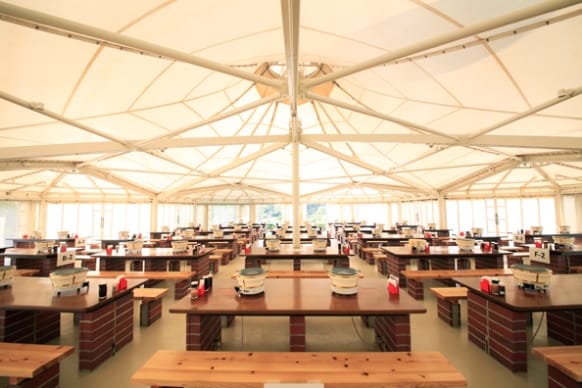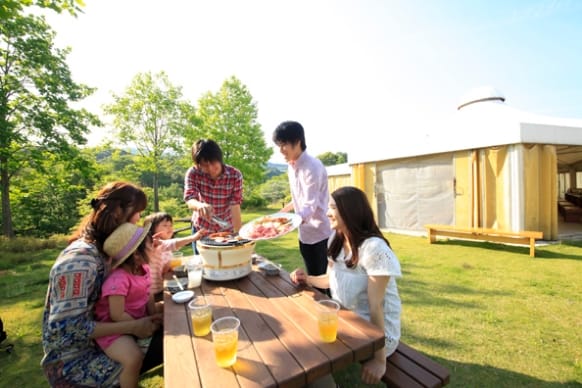 Open Air Stage
A multipurpose usable for concerts, performances and others.
The dreamlike dinosaur square
You can see many dinosaurs with full impact.
Water park Open only in Summer
There are pools and slides for children.
Admission
Middle and Elementary
¥360
Adult (High school and up)
¥730
Discounts for groups of 15 or more
¥650
Winter
Illumination
You can enjoy the illumination and the fountain show for a limited time!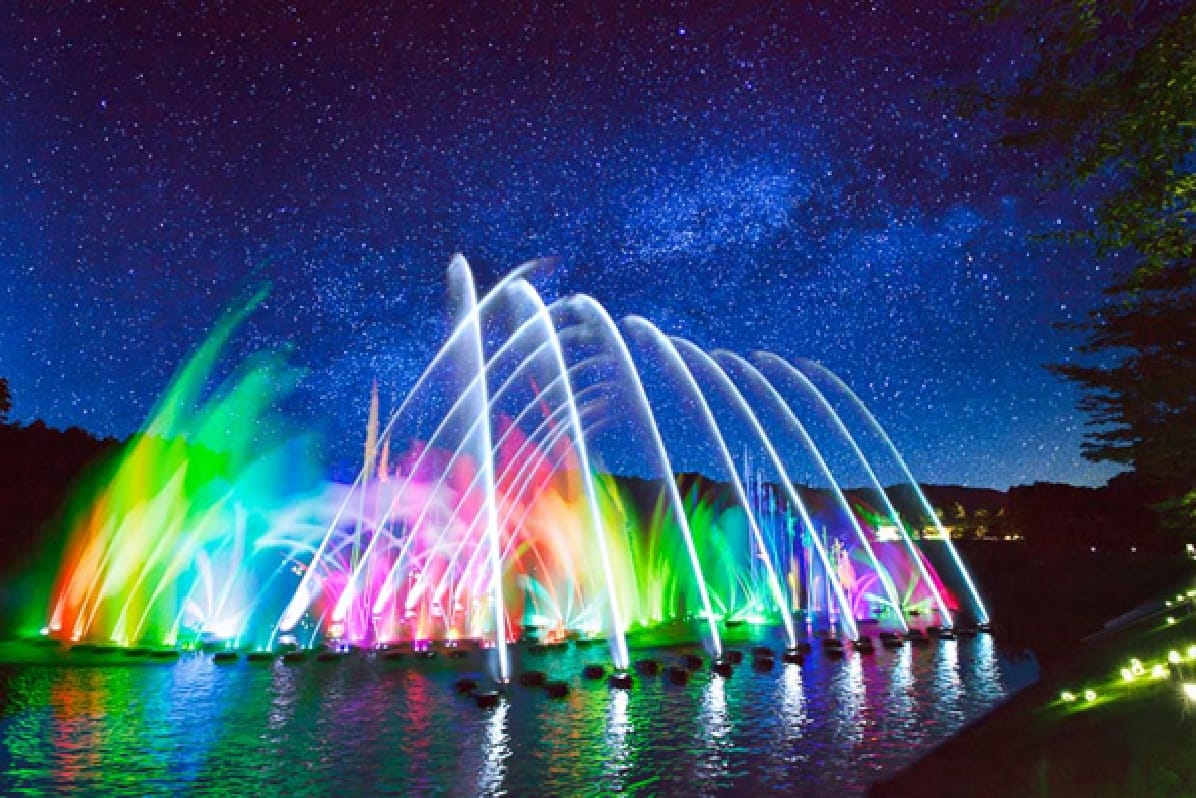 Hamamatsu Fruit Park Tokinosumika
ADDRESS

4263-1 Miyakoda-cho, Kita-ku, Hamamatsu-shi, Shizuoka
PHONE

053-428-5211
OPEN HOURS

9am-6pm
TRANSPORT

From Hamamatsu Station

TRAIN
Take the Enshu Railway heading towards Nishikajima,get off at Nishikajima station and change to the Tenryuu-Hamanako line.Take the train heading towards Shinjohara (11 minutes), get off at Fruit Park station and walk 8 minnutes to the north.

BUS
Take the "Miyakoda / Fruit Park" line bus (60 minutes) at bus stop #16 of bus terminal on "Fruit Park"

CAR
Around 5 minutes from the Shin-tomei Expressway Hamamatsu S.A. Smart IC (2km)
Around 30 minutes from the Tomei Expressway Hamamatsu Nishi I.C. (14km)
*Parking lot for 800 cars -Free